Getting a mortgage is something most people dream about. The act of buying your own home brings with it so much freedom, and people truly enjoy the feeling of ownership over their home. 
Unfortunately, not everyone can afford a mortgage, and so they may have to work hard to get one. This article will give you a few pointers that can help you with your mortgage application. 
Figure Out If You Have Any Bad Credit Or Debt 
Lenders do credit checks on prospective borrowers all the time, and they get paid to do it. The mortgage company will pull your credit score to find out what kind of risk you present to lending. Your credit score can play a big role when it comes to getting approved. 
If you have had some late payments on your credit cards or other loans, then this will play a big role in determining how much money you can borrow when buying a mortgage. A higher credit score will usually result in a better deal when borrowing for a mortgage.
Don't Apply For More Than You Can Afford
One very important thing to know if you want to qualify for one of the lowest rates on mortgages today is whether or not your debt-to-income ratio will be too high. The lender may place restrictions on how much house you can afford based upon these.
When searching for a mortgage company, be sure to shop around, and don't settle on the first offer that comes your way. Have an honest conversation with yourself about what type of dwelling will work best for your needs. Do some comparison shopping online, and check with different mortgage lenders. There are many lenders that will compete for your business and are willing to give great interest rates because they know you will make them lots of money.
Save Up For A Down Payment
The first tip is to save up for a down payment. The more cash you have on hand, the better your chances of getting approved for a mortgage. When deciding how much money to set aside each month, take into account that some lenders will require 20% down and others may only require 5%. 
Have an honest conversation with your lender about what you can afford monthly. It's important that you don't over-extend yourself when it comes to how much house you can buy. Your mortgage company will look at this before they give you any financing. They want to know exactly how much income and monthly expenses you bring in. 
Have Someone Cosign On The Loan If Possible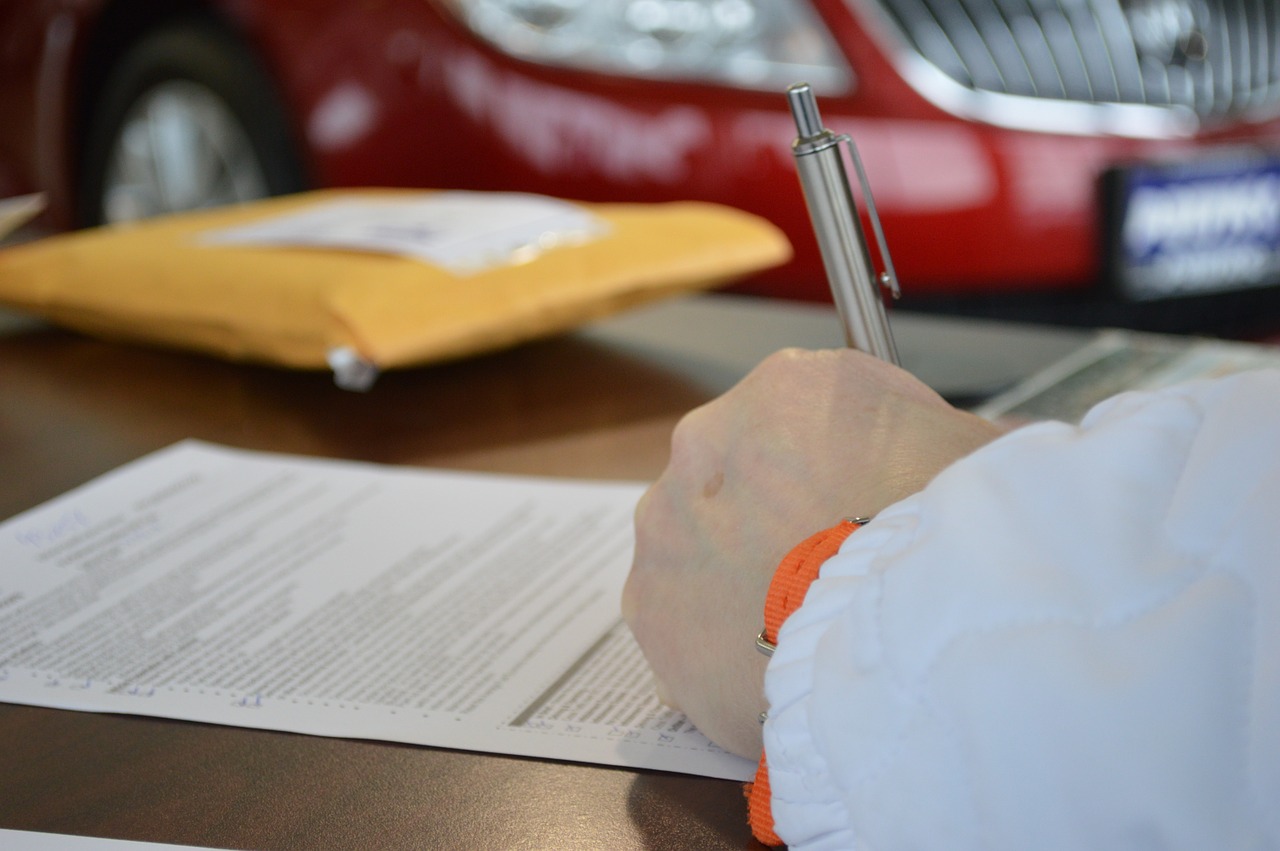 When your credit score isn't as high and there is not enough income coming in it can be hard to get approved for a mortgage without having someone else help out. This can be your spouse, family member, or friend. The cosigner does not need to live in the home with you and will only have to sign for the loan if you cannot make payments on your own. Cosigning on a loan is a way of adding more security to getting approved for a mortgage.
Find An Expert Who Will Help Guide You Through The Process
The process of applying for a mortgage can be an intimidating and daunting task. There are many steps to go through, from gathering all the necessary financial documents and information to putting together the application package. However, you don't have to go at it alone.
With such a significant financial commitment involved in buying your first home or refinancing your current mortgage loan, it is important that you speak with someone who has expertise in this area. A mortgage professional will answer any questions you may have and help guide you through the process. 
It's a big decision to buy a home. One of the biggest decisions you'll ever make. We hope that this article has given you light about the right decision when it comes time to buy your dream home!