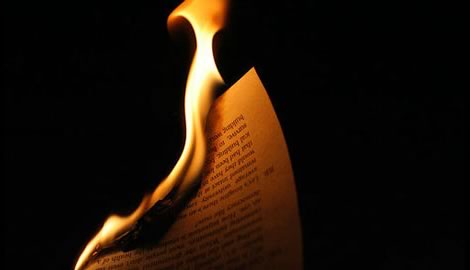 Over the last month there has been a great many stories appearing about the effects of shoddy construction practises here in Alberta… particularly concerning stucco exteriors with faulty membranes.
A quick googling turns up this and much more:
No bailouts over faulty condos: gov't
Faulty new homes not widespread, builders say
Thousands of Alberta homes could rot, experts say
No tally kept on rotting buildings
Membrane, not stucco, is the problem

Shoddy workmanship blamed for leaky homes
Dream home a nightmare of problems
Edmonton condo owners face $8M bill for repairs
This is some scary stuff, people are getting hit with some massive bills for repair. In that last story a woman who paid 150K for her condo 5 years ago, is now being hit for a 45K repair bill. There aren't too many young adults who can swallow that kind of hit to the wallet easily.
Hell, it can even knock the established for a loop, one of the stories talks about a couple nearing retirement now forced to take out a second mortgage just to cover repairs to their home.
Seeing we've been talking about asking prices, I thought it would be interesting to see if we could find any listings from the complexes mentioned in the above articles. In this article they were talking about a building on 102 Ave and 120 St, which is now faced with about 450K in repair costs for the 29 unit building. There are a couple… a 1000 sqft unit for 270K, and a 1055 sqft on for 300K.
Then in another article from just this week, we hear about a 200 unit building that is now faced with an 8 million dollar price tag to repair mold and rot damage in their six year old building. Couldn't discern from that article where it was, but Global TV did a little piece on it last night, and from that I figured out it was at 104 Ave and 122 St. Just a few block from the other building.
Since in the piece they talked about the developer, Tessco, I took a look at their site… and yup, there it was, Glenora Gates. Also found six listings on MLS from the building, (one, two, three, four, five, six). Ranging from a 770 sqft unit for 200K, to a 1137 sqft unit for 290K.
It would be interesting to hear how forthcoming the real estate agents are with the information about the damage and cost of repair. Or if perspective buyers will be left to find out about it in the condo board minutes… cause, there is nary a mention of any such deficiencies on their listings.
Obviously one must feel for those who currently own, and are now faced with these huge repair bills for problems that should have never been. Many will now be faced with taking a second mortgage, or forced to sell (likely at a significant discount to boot).
Going forward, for those looking to buy, whether new or old, be sure to do your homework… and if you see any building with a stucco exterior, condo or otherwise, be asking even more questions and don't stop until you get answers. All those people talking up a property will want nothing to do with you once problems arise… and as we've been seeing, new homes are no exception as the new home warranty program has been exposed as no help whatsoever to these people.