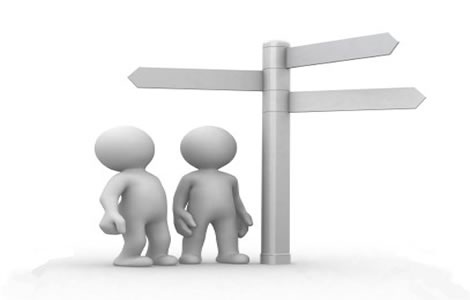 Greetings all, hope you're all ready for the weekend. My apologies for the lack of updates, it's been a crazy week, but I'm sure you don't care… so, I'm gonna try to fire of a quick write-up before I head off to the football game (here's hoping it's not as bad as Mondays!).
Anyway, a while back CM, one of our regular readers from made a comment I liked over on Mike Fotiou's blog. He listed off a half dozen or so economic indicators for Alberta real estate he liked to follow that I think are very good. For an even more complete list you can visit CM's site where he lists over a dozen, as well as links to many other sites of interest for those who follow real estate.
So today I figured I'd list some of the ones he follows, as well as some I follow, and some we've even discussed here before. So if you are so inclined you can check them out, and decide for yourself if/how you feel they influence the real estate market and the economy here in Wild Rose Country.
Hope you find those interesting, and if you have some more or your own feel free to list those in the comment section. Sorry this is a bit of a short one, but I'm tired, it's Friday, and I want to watch some football and maybe drink an overpriced beer… or twelve. Have a good weekend!